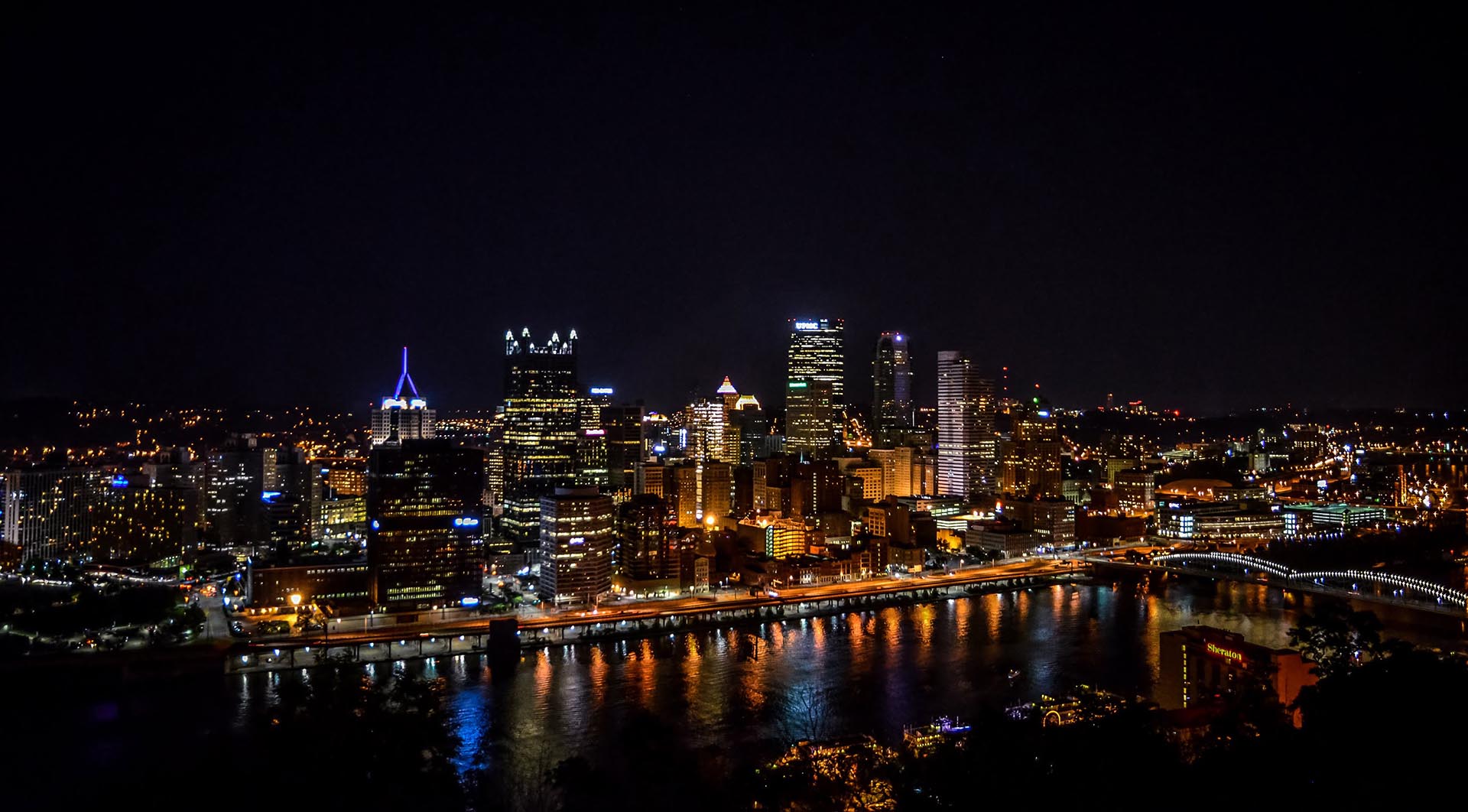 Welcome to Nelcon, Inc.
NELCON, Inc. is a General Contractor and Construction Management Firm located in Pittsburgh, PA. Nelcon specializes in Commercial, Multi-Family Housing, and Sustainable Projects for both New Construction and Interior Renovations.
Collectively, NELCON brings nearly 50 years of experience to every project. Rest assured you are getting the personal commitment and attention from the company's key executive on every project. This allows for a faster and more efficient decision making process and a smoother project management experience. We would appreciate the opportunity to submit our qualifications to you for a project and hope that we will have the opportunity to work together in the near future.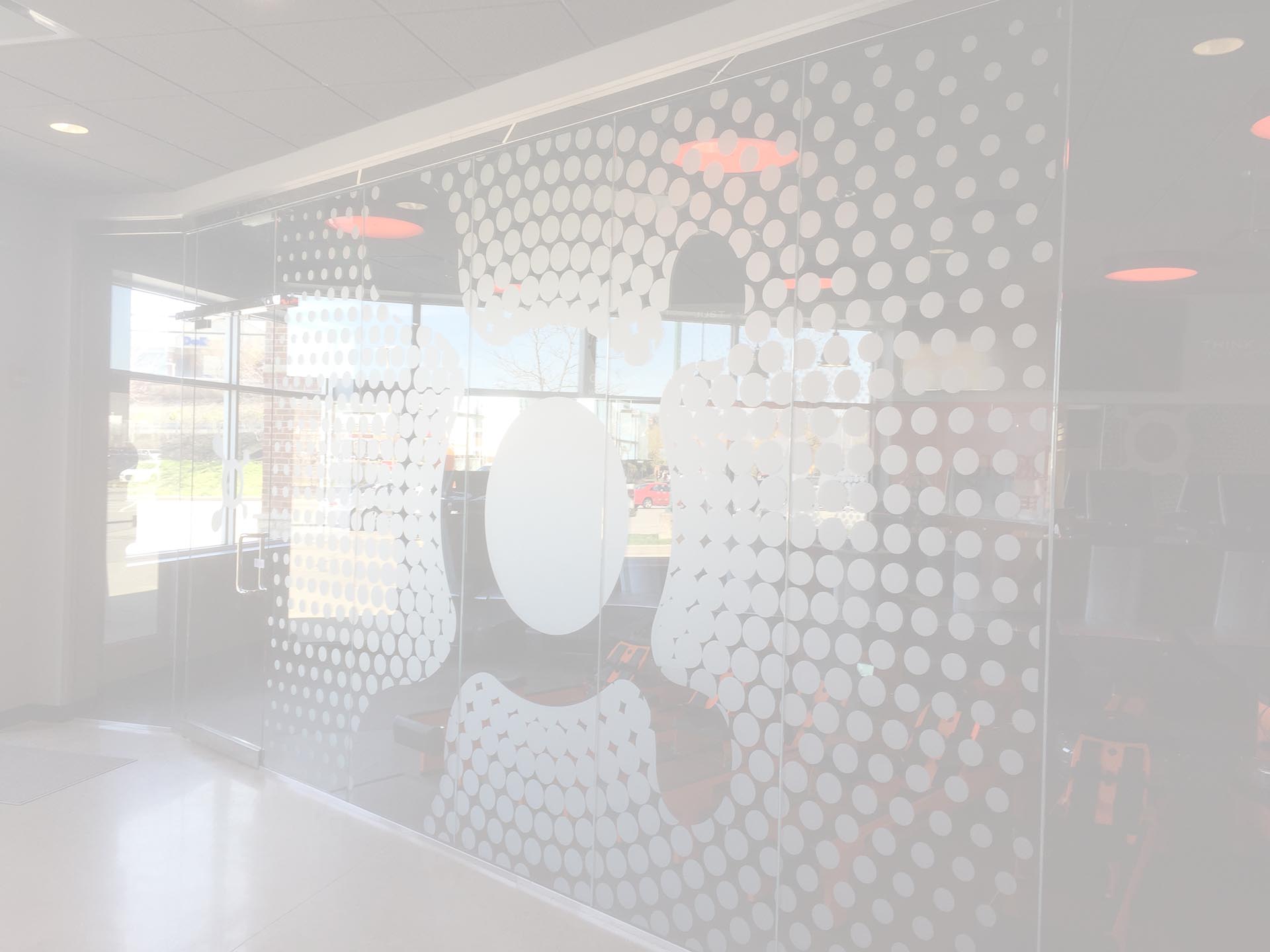 Project Name: The Hazelwood Neighborhood Center 5006 2nd Ave. Pittsburgh, PA 15207 Owner: Action Housing, Inc. Architect: Thoughtful Balance, Inc. Completion Date: July, 2014 14,000 SF

[…]

Project Name: Copacetic Salon Pine Plaza Shopping Center Ross Township, PA 15237 Owner: Copacetic Salon Architect: Joyce Design Group Completion Date: August 15, 2015 2,000 SF Commercial Tenant

[…]

Project Name: Orange Theory Fitness Center Penn Avenue and North Beatty Street Pittsburgh, PA 15206 Owner: TCB East Liberty Place North Commercial, LLC Architect: Golba and

[…]