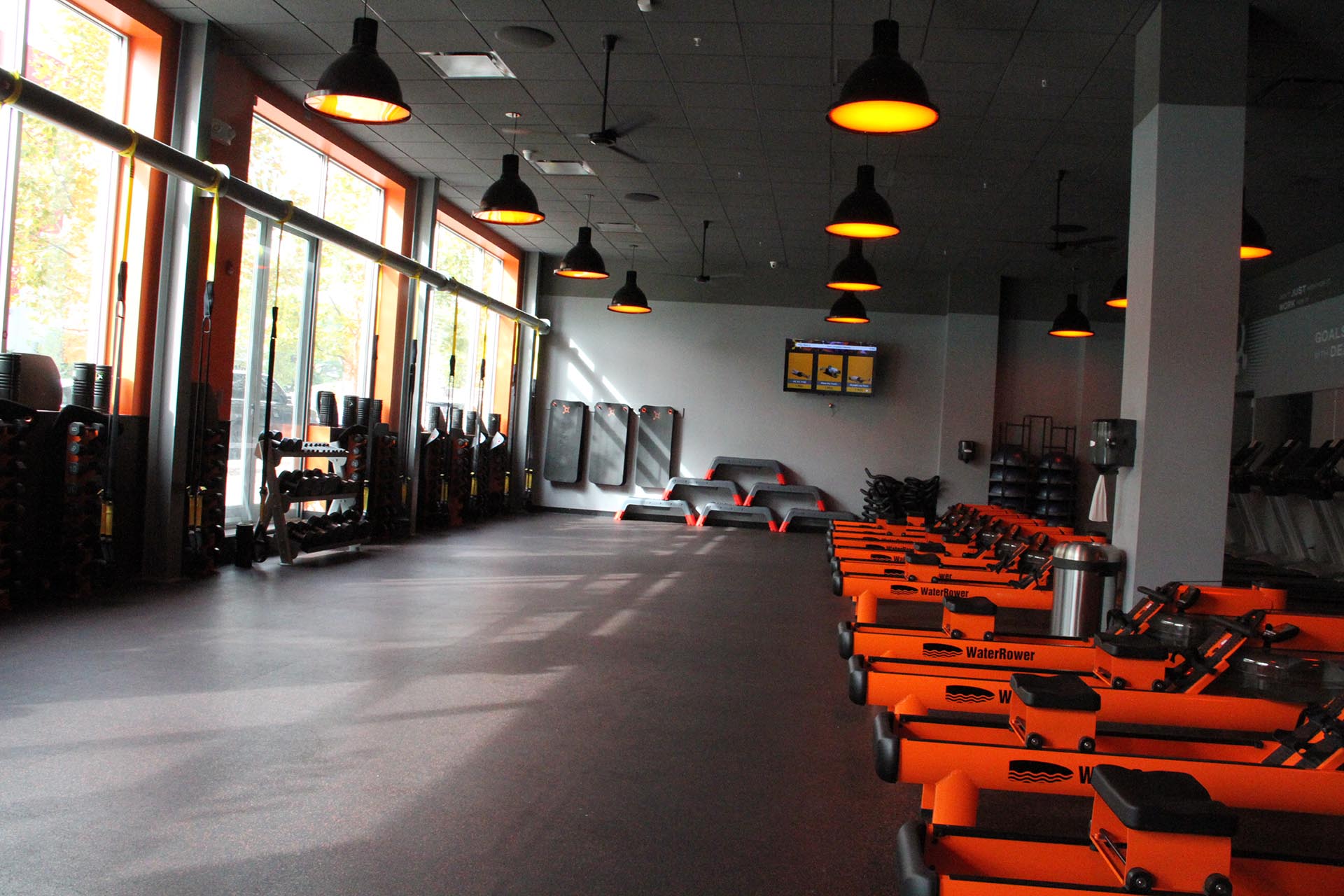 About Nelcon, Inc.
NELCON, Inc. is a General Contractor and Construction Management Firm specializing in Commercial, Multi-Family Housing, and Sustainable Projects for both New Construction and Interior Renovations. It was formed in 2013 by Joseph T. Nelson, who has over 20 years of construction project management experience including commercial construction as well as the construction of hundreds of multi-family housing units in the Pittsburgh Market. In addition, Mr. Nelson has successfully managed and completed numerous LEED Certified Buildings as well as other Sustainable Projects.
In March of 2014, Mr. Nelson brought in Kenneth R. Jubic as General Superintendent to oversee the Field Operations at NELCON, Inc. Mr. Jubic has 30 years of construction experience. Starting as carpenter, Mr. Jubic quickly worked his way up through the field ranks as a foreman and then superintendent. Mr. Jubic also held a position as a Senior Estimator before returning back to field supervision. Over the course of his career, he has provided on site supervision on a vast array of project types.
Collectively, we bring nearly 50 years of experience to every project. In addition, at NELCON, Inc. you are getting the personal commitment and attention from the company's key executive on every project. This allows for a faster and more efficient decision making process and a smoother project management experience.
We appreciate the opportunity to submit our qualifications to you for this project and hope that we will have the opportunity to work together in the near future.
Primary Team Members
Joseph T. Nelson
President – Responsible for Estimating and Project Management
Joseph T. Nelson is the president of Nelcon, Inc. Joe's skill set includes general contracting, construction management, estimating, and project management, commercial and multi-tenant residential projects, LEED projects, and all tasks related to running successful projects start-to-finish. Joe holds a bachelors degree in civil and environmental engineering, and an MBA, both from the University of Pittsburgh. Joe is affiliated with the Associated Builders and Contractors, (ABC) Green Building Alliance (GBA), and the U.S. Green Building Council (USGBC) NAIOP – Pittsburgh Chapter.
Kenneth Jubic
General Superintendent – Responsible for all field operations
Kenneth R. Jubic is the General Superintendent of Nelcon, Inc. Kenneth is responsible for scheduling and supervising all field personnel, and for the overall execution of everything that happens in the field. He makes sure projects stay on schedule and on budget – ensuring all expectations are either met or exceeded. Kenneth also maintains safety and quality on our jobsites, ensuring projects are done with the utmost quality and attention to detail.