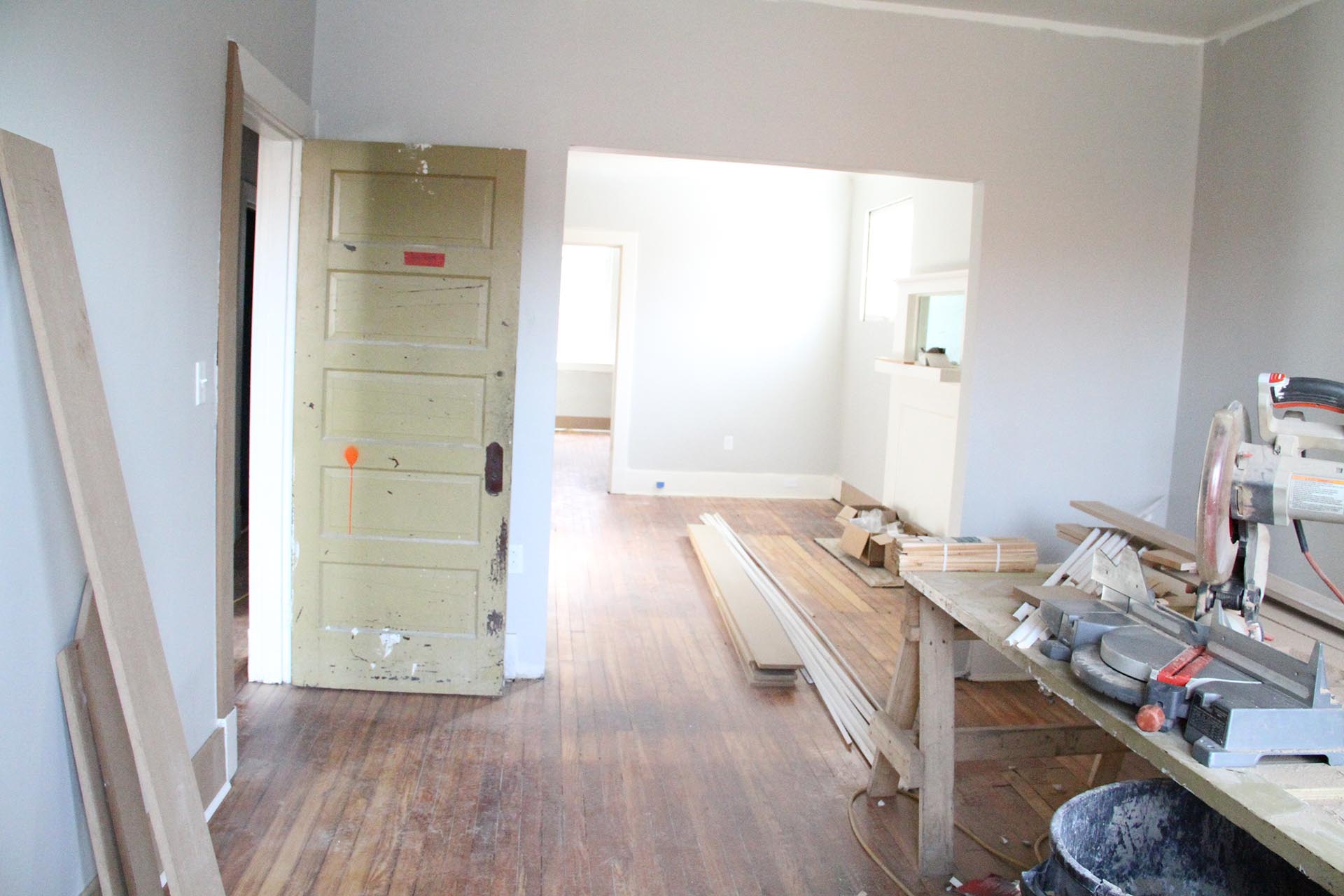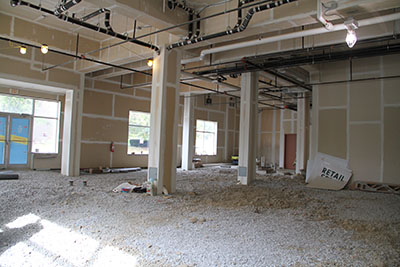 General Contracting
We perform all phases of general construction work on private industrial, commercial and institutional projects.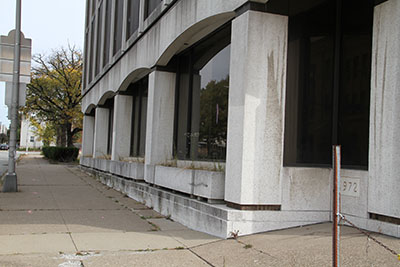 Construction Management
Overall planning, coordination, and control of a project from beginning to completion. Nelcon is aimed at meeting a client's requirement in order to produce a functionally and financially viable project.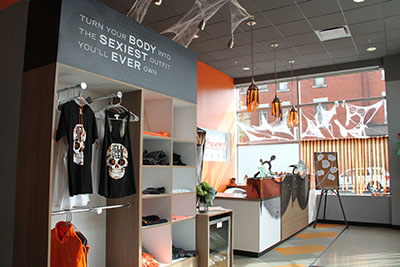 Sustainable Projects
From a landscape approach that manages agriculture, forests, food security, and water use in a holistic way to a growing emphasis on renewable energy, efficient energy, and low-carbon development in cities and transportation.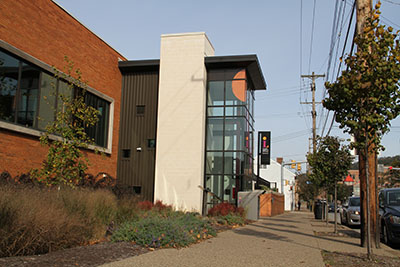 Cost Estimating
Any estimator must know how to read plans. And they must have a good set of plans to work from. Without a good set of plans, it is virtually impossible to know if the customer's idea of what they want done matches your understanding of what they want done.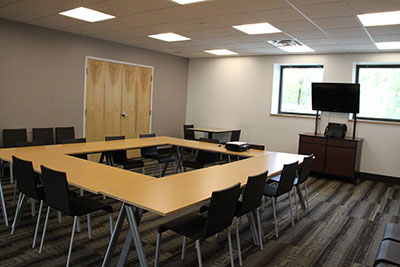 Project Management
Construction project management involves the planning, coordination, and control over the various tasks involved in construction projects. This could include different types of construction projects, like agricultural, residential, commercial, institutional, industrial, heavy civil, and environmental.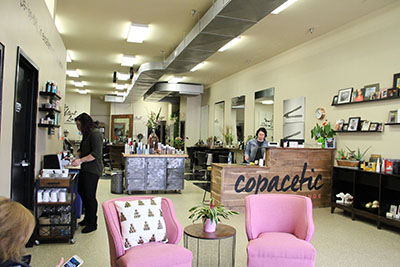 Value Engineering
Value Engineering should start at project inception where the benefits can be greatest, however the we may also have a significant contribution to make as long as the changes required to the contract do not affect the timescales, completion dates or incur additional costs that outweigh the savings on offer.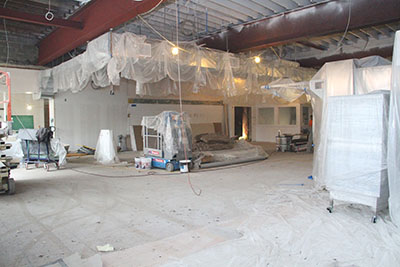 Commercial Renovation
Renovating your commercial facility is a significant task. There are many different factors to consider. You want to do it right! We have experience in all aspects of commercial projects, and of course, we offer estimates with a detailed breakdown of the work that will need to be accomplished.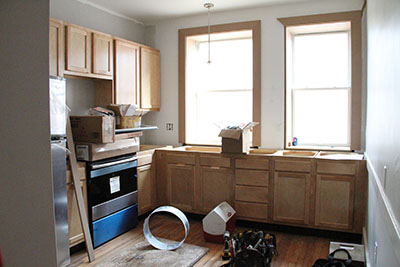 Multi-Family Housing
As cities grow ever more crowded, multifamily housing construction is more necessary than ever. Finding ways to compress housing into smaller spaces while still creating true homes calls for a complex blend of innovative design and engineering.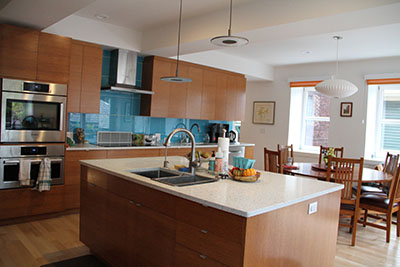 New Construction
Site preparation for, and construction of, entirely new structures and/or significant extensions to existing structures whether or not the site was previously occupied.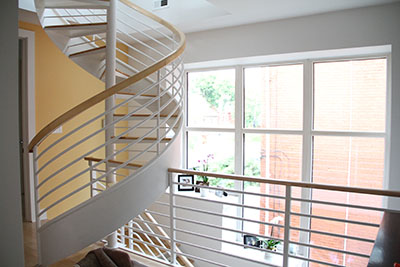 L.E.E.D.
LEED, or Leadership in Energy & Environmental Design, is a green building certification program that recognizes best-in-class building strategies and practices.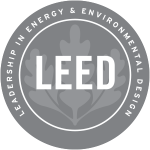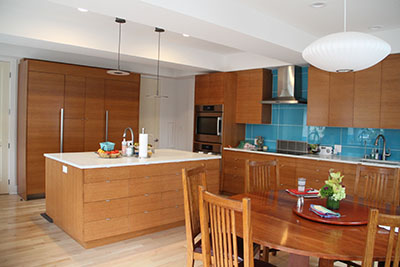 Passive House
Rigorous, voluntary standard for energy efficiency in a building, reducing its ecological footprint. It results in ultra-low energy buildings that require little energy for space heating or cooling.